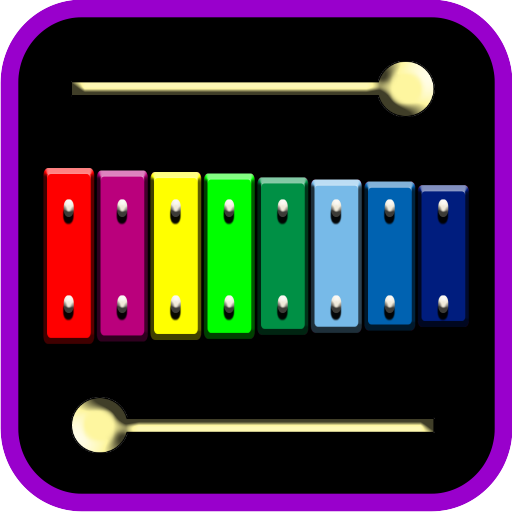 Price: FREE with ads. NoAds version available*
This is a 100% free colorful xylophone designed for babies.
Features:
– Happy notes will popup with each key press.
– Keys will light while it is being pressed.
– Multitouch compatible! You can press several notes at same time. App will display a drumstick with light in each pressed point.
– You can also choose to display between 1 to 8 piano keys at App Menu. This app will display 8 xylophone keys by default.
– Optionally you can enable Vibration mode at the App Menu. (In IOS this feature will be only available in iPhone devices)
– You can enter App Menu by clicking Back button twice.




Screenshots: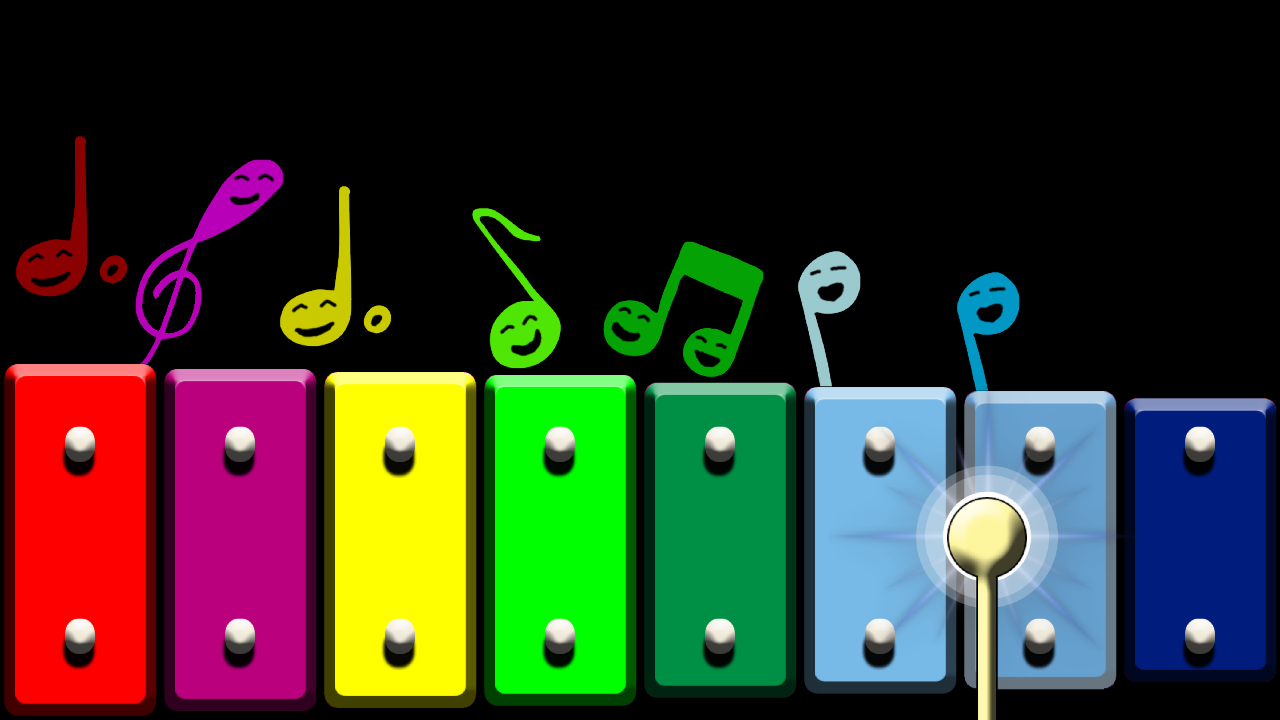 * The no advertisement version (NoAds) costs around 0,99€ depending platform and country. Base price is only 0,99€. However, Android users living in Europe will also have to add the VAT tax of his country (IOS seems to include it i the price)