27th April 2016 – BlackDevelopers S.L.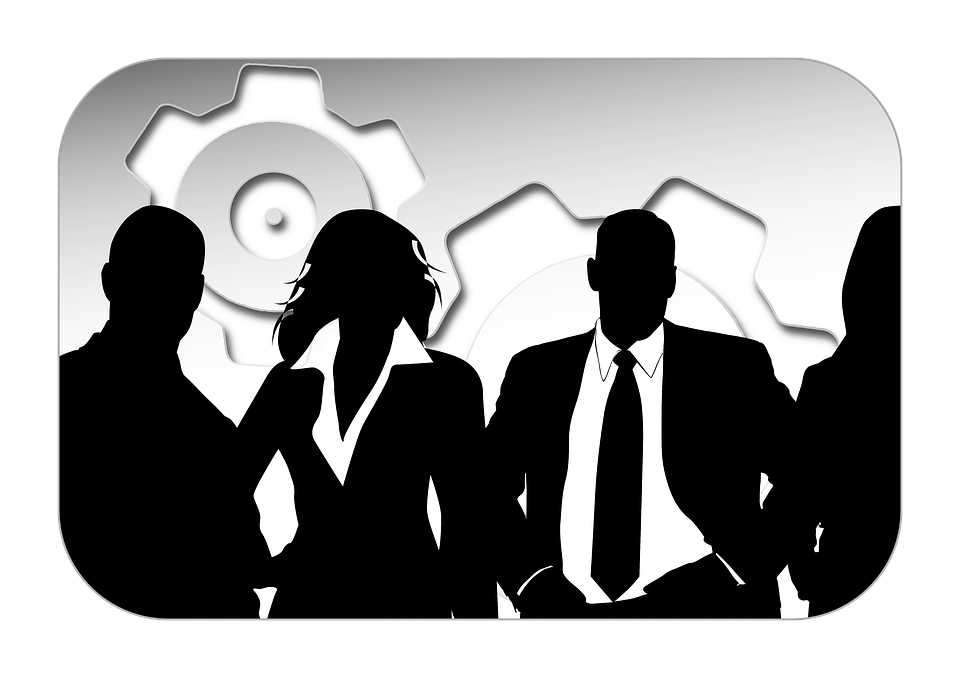 We are now a legal company! This is getting serious so today we decided to registered a S.L. company in Spain (this is something similar to a LLC in USA). We hope that this will alllow us to keep growing up to the next level.
6th November 2015 – APPLE


We are now making improved versions for IOS. We already uploaded Baby Piano and Baby Xylophone to the Apple App Store!
28th August 2015 – Two branches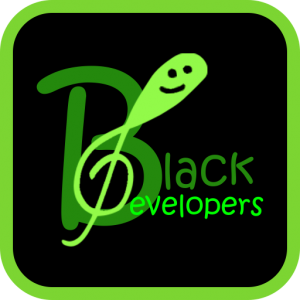 We sorted our web in two parts: BlackDevelopers BABY (apps for babies) and BlackDevelopers OTHER APPS (apps not for babies)
This had to be done because we start to have a lot of successful baby apps! We also started a facebook page for our baby apps HERE
14th March 2014 – Welcome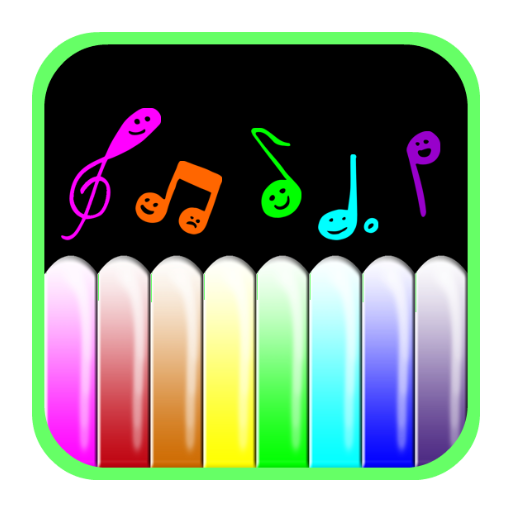 We just started programming some apps for android! We are a small group of 2 programmers and 1 graphic designer but we are capable of making virtually anything you can imagine. Our goal is to make a big collection of amazing games and usefull utilities really soon! For now we will only focus in android, but in the future we might also port some apps to iphone and other devices.