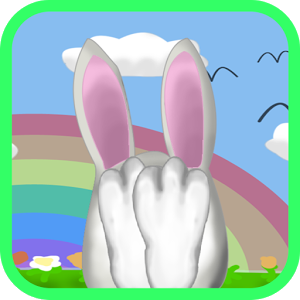 Price: FREE with ads. NoAds version available*
Play with your baby to the classic game of Peekaboo. Thanks to this game you will strengthen your baby 's mind in a very fun way. You will get a major achievement in its development, which is known as the sense of Object Permanence. That is, all objects exist, although we no longer see them. Yes, this simple game is really helpfull for their mind!

Recommended age: 0-3 years (toddlers and small babies).
Recommended play time: 1-5 minutes/day, during 1-3 weeks.

Features:
– You can play the game directly with cliparts if you are in a hurry.
– You can load photos from your gallery album. Then the game will use it for the peekaboo games.
– Four different scenarios available.

We hope you and your baby have fun with it.



Screenshots: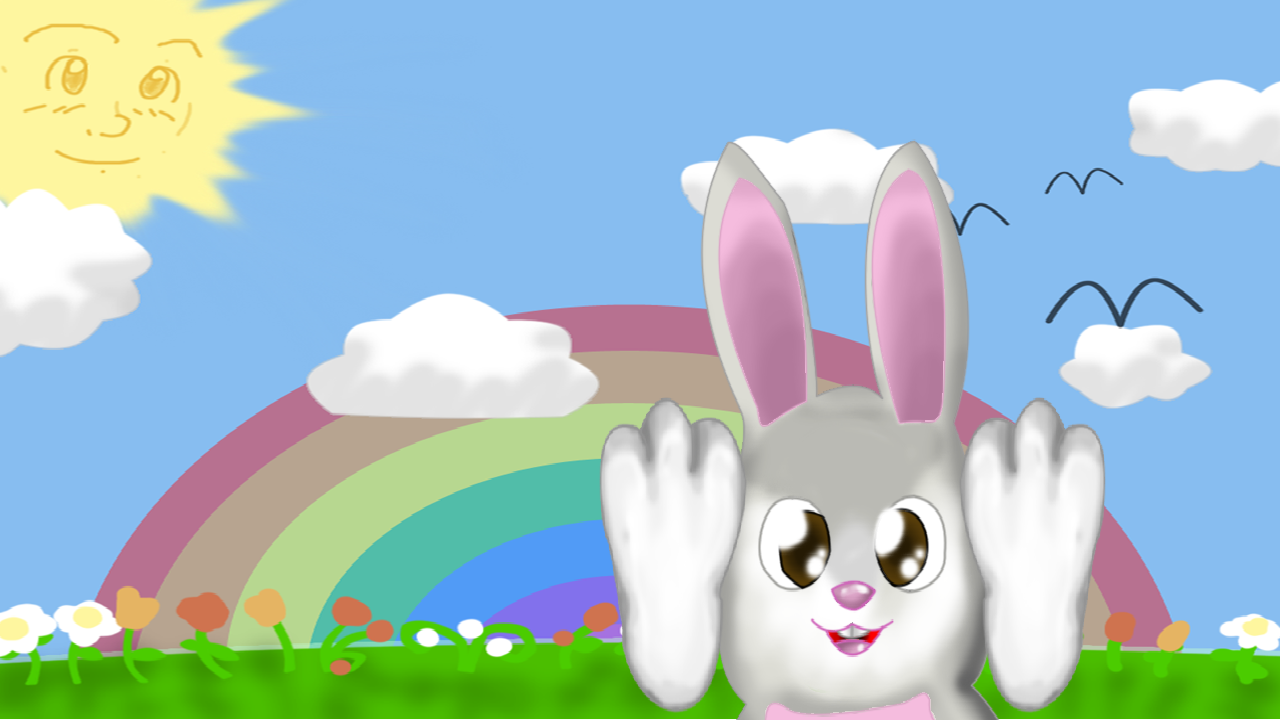 * The no advertisement version (NoAds) costs around 0,99€ depending country. Base price is only 0,99€. However, users living in Europe will also have to add the VAT tax of his country.