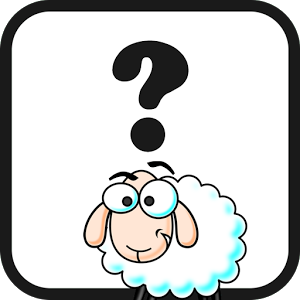 Price: FREE with ads. NoAds version available*
Babies know a lot more than the words they can say!
You will see it with this simple game.
The game will show a few images and it will ask "Where is XXX?"
If they know about that concept then they will click the right image – even if they are unable to say that word.
This will be a surprising new fact for many people!
Features:
– 3 handicap levels: 3 images, 4 images, 6 images.
– Several internal categories of images.
– Game will only show options of same category. Random pick each iteration.
– Local highscore system (not shared with anyone)



Screenshots: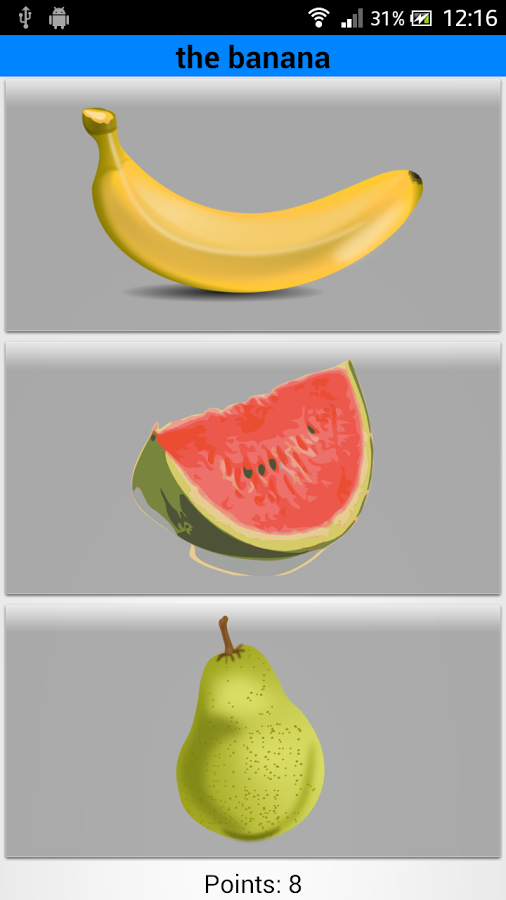 * The no advertisement version (NoAds) costs around 0,99€ depending country. Base price is only 0,99€. However, users living in Europe will also have to add the VAT tax of his country.